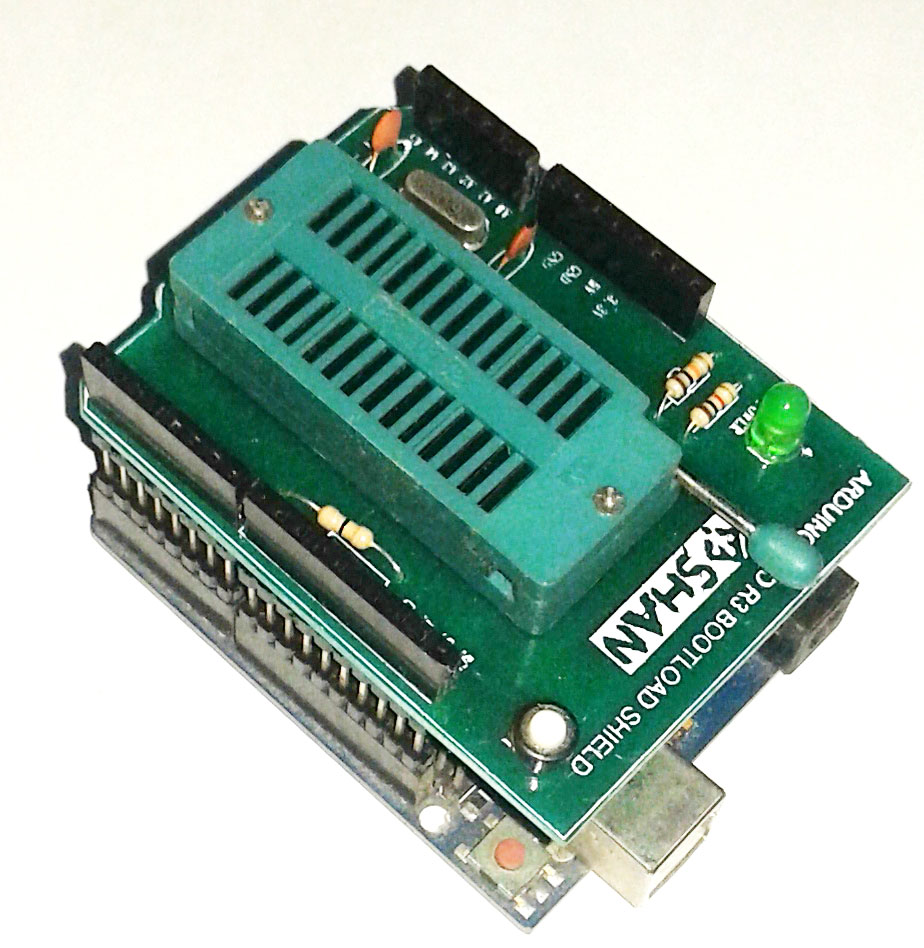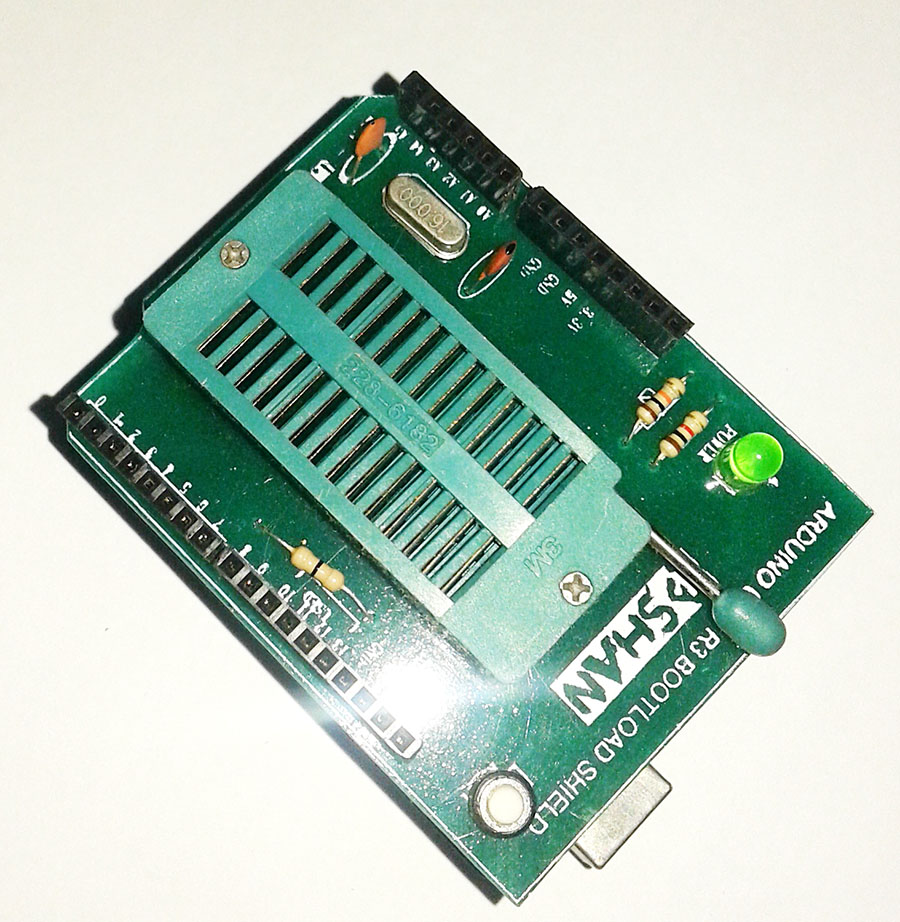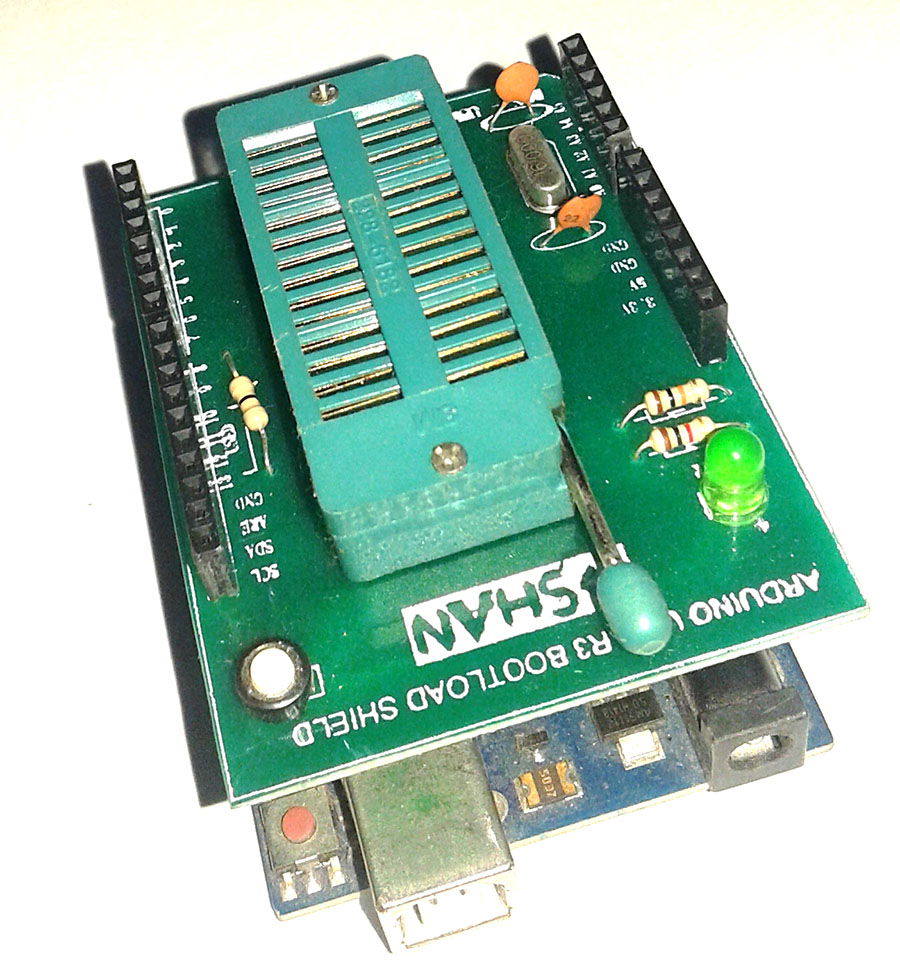 This is a easy shield to bootload an Atmega328 or Atmega328P or Atmega16 microcontoller. Just plug and load the bootlaod. You have to upload 'ArduinoISP' to arduino befor bootload. See the image tutorial blow...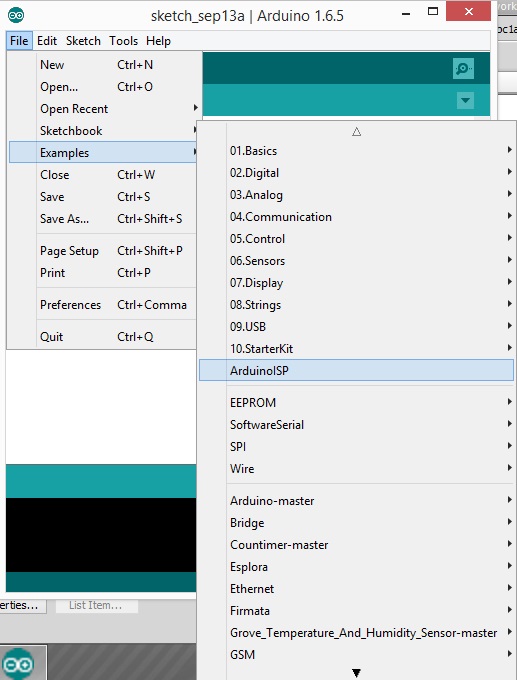 Upload the ArduinoISP without plug the shield. Finish upload then plug the Bootload Shield and load the Bootload. Like the next image.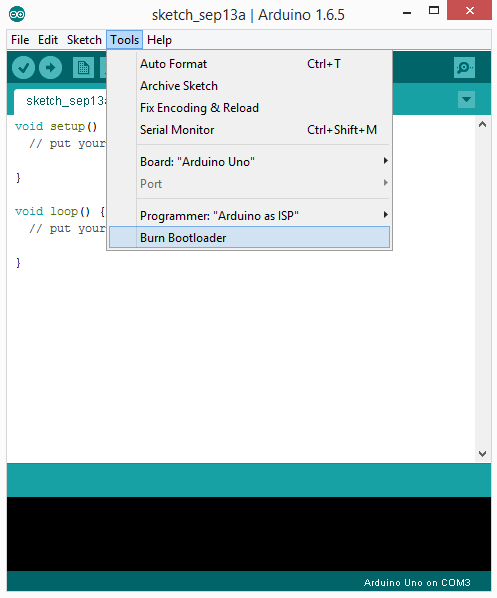 Click 'Burn Bootloadre' and wait for the confermation....